ABOUT DPCS
Djibouti Port Community System is a portal that provides a comprehensive set of online services to the trading community.
Online document submission
Online submission of trade-related documentation
Cost Savings
Improved efficiency
Speed
Integration with back-end systems
Transparency
Online document submission
Djibouti Port Community Systems is a subsidiary of Djibouti Ports & Free Zones Authority (DPFZA) through Great Horn Investment Holding (GHIH). DPCS been spurred by the current lack of IT solutions to coordinate the different processes linked to importing/exporting through the ports, airports, rail and corridor. Its product, the Port Community System aims to leverage technology to simplify, connect and streamline those processes.
VisionUse technology to transform Djibouti into a logistics hub of excellence.
MissionIncrease productivity and efficiency of Sea/Air ports Operations and customs regulatory documentation through the implementation of PCS
Official Member of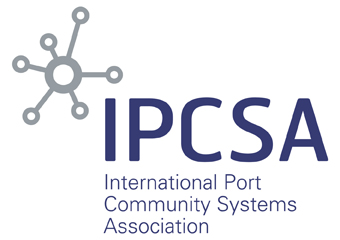 Stakeholders